Vintage Bridal Hangers, Handmade Wedding Dress Hangers, Floral Wedding Dress Hangers, Floral Bridal Hanger, Something Blue Bride Hanger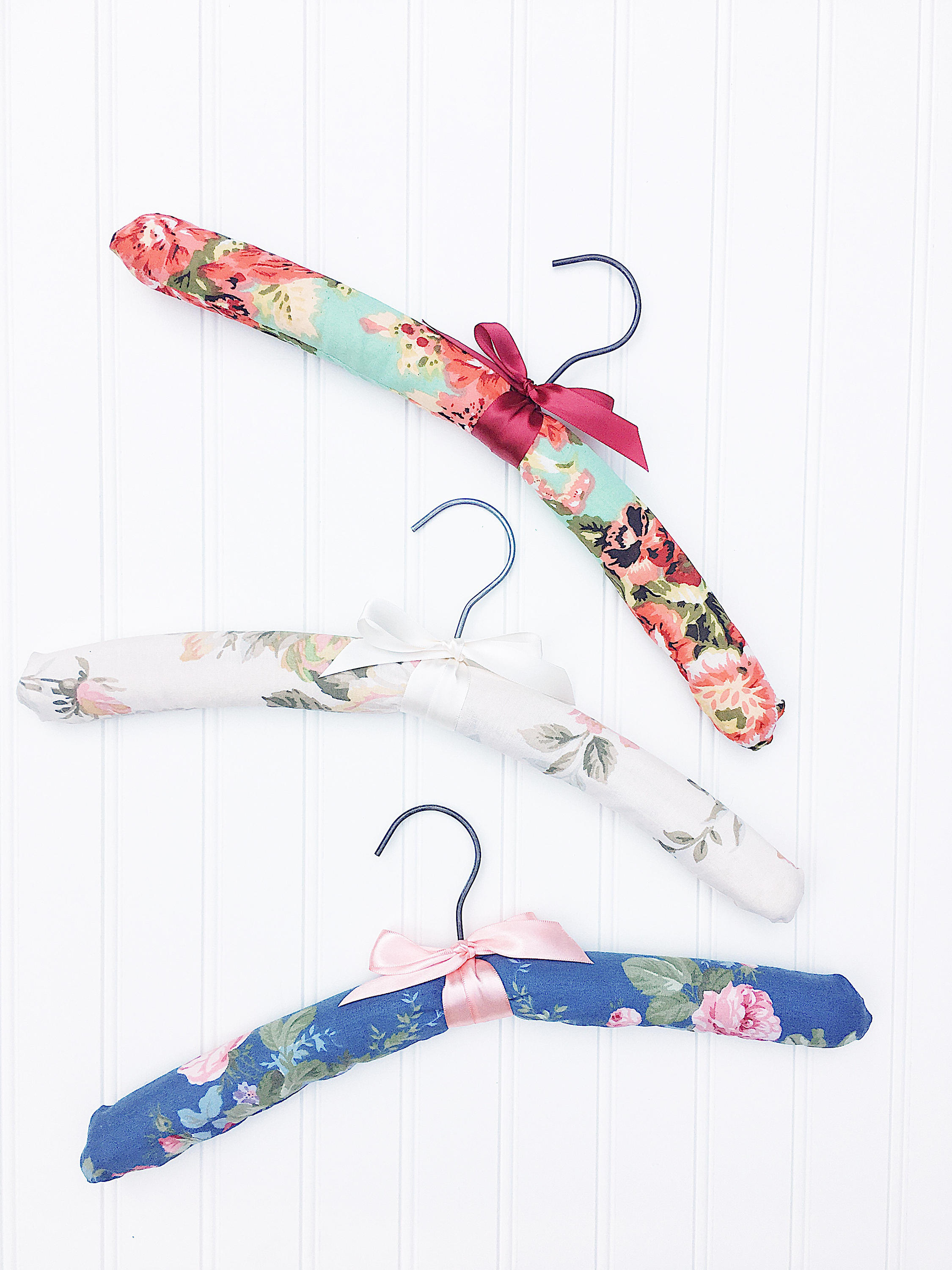 Vintage Bridal Hangers, Handmade Wedding Dress Hangers, Floral Wedding Dress Hangers, Floral Bridal Hanger, Something Blue Bride Hanger
These beautiful floral wedding dress hangers are perfect for bridal party gifts, a "something blue" accessory, or for anyone just wanting to jazz up their closest! There are two variations of blue floral patterns and a cream colored floral pattern as well. Each color has a pink rose floral pattern with green leaves. The flowers give it a wonderful vintage, whimsical, garden feel and each hanger is made from an actual vintage hanger to complete the look. The cream floral pattern is slightly darker than it appears in the photos though the blues are pretty spot-on.

Each hanger is approximately 15" from end to end.

Please note that these are repurposed fabrics and there may be some variation to color or pattern.


These beautiful hangers can be customized! If you're interested in having a hanger made to specifically match the gown you're wearing on your special day, contact me and we can make you a custom hanger!



If you're interested in a WHOLESALE order, please message me for qualities available as my entire inventory may not be listed.