Linen Wedding Dress Hanger, Rustic Wedding Hanger, Ivory Bridal Hanger, White Bride Hanger, Bridal Dress Hanger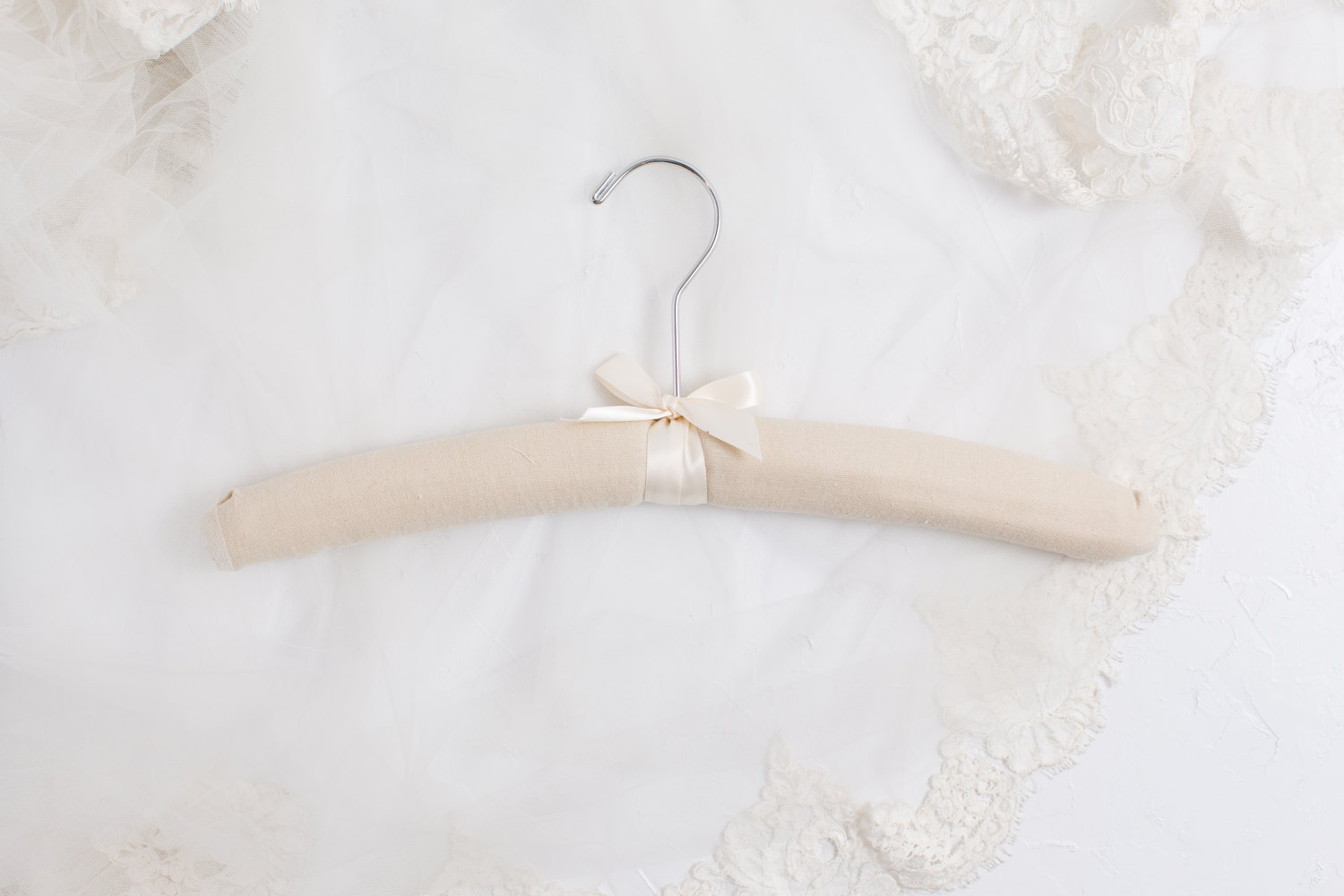 Linen Wedding Dress Hanger, Rustic Wedding Hanger, Ivory Bridal Hanger, White Bride Hanger, Bridal Dress Hanger
This perfectly simple linen wedding dress hanger is ideal for accenting your wedding dress without taking away from the beauty of the bridal dress itself. It can be customized with different colors (contact me if you are interested in a color that is not listed). This hanger would also be the perfect prop for a wedding photographer who needs to have something on hand in a pinch if the bride hasn't purchased a hanger in advance!


Each hanger is approximately 15" from end to end.

These beautiful hangers can be customized! If you're interested in having a hanger made to specifically match the gown you're wearing on your special day, contact me and we can make you a custom hanger!




If you're interested in a WHOLESALE order, please message me for qualities available as my entire inventory may not be listed.