Blue Velvet Bridal Hanger, Something Blue Wedding Hanger, Blue Velvet Padded Hanger with Ivory Ribbon, Navy Blue Wedding, Something Blue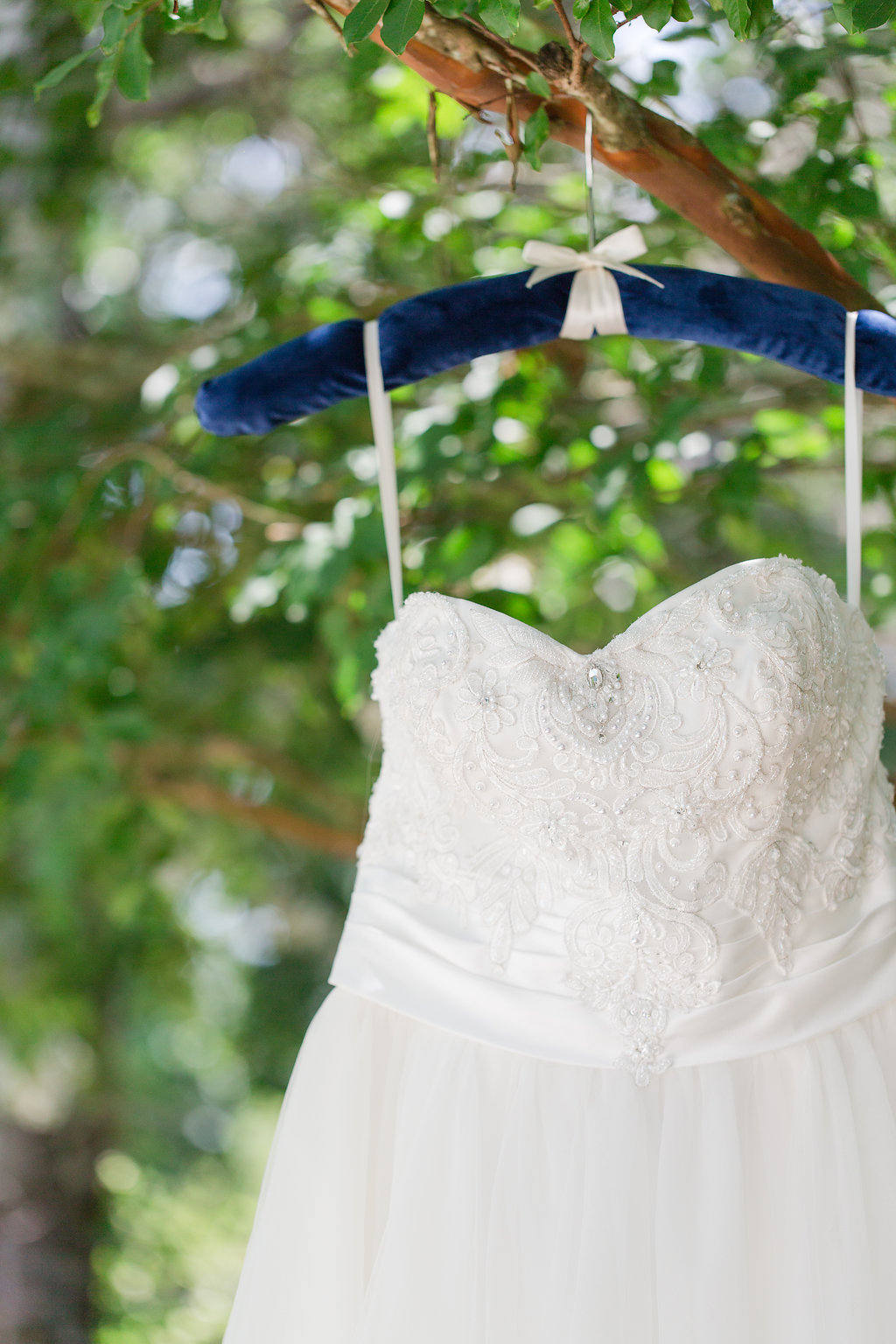 Blue Velvet Bridal Hanger, Something Blue Wedding Hanger, Blue Velvet Padded Hanger with Ivory Ribbon, Navy Blue Wedding, Something Blue
This navy blue wedding dress hanger is the perfect "Something Blue" for any bride looking for elegant accessories for her big day. The velvet material adds some a unique and modern vibe to a traditional part of the wedding. Every bride feels beautiful in her dress and wants to have a photo of it. What better way to accent the most important part of the day than to have a unique bridal hanger to hang that wedding dress on instead of a cheap plastic hanger.


Each hanger is approximately 15" from end to end.

I also have 1 ready-to-ship 17" hanger available.


These beautiful hangers can be customized! If you're interested in having a hanger made to specifically match the gown you're wearing on your special day, contact me and we can make you a custom hanger!


Color in photos 1-4 are truest to color.



If you're interested in a WHOLESALE order, please message me for qualities available as my entire inventory may not be listed.